OUR
FOUNDING SPONSORS
IMPORTANT NOTICE:
Due to high demand for deliveries nationwide, as well as ongoing changes/updates with our shipping partners who are continuing to follow the CDC guidelines related to the COVID-19 pandemic, we ask for your patience with potential delays in delivery of your package for the foreseeable future. Please use the tracking information that is sent to you for continued updates which will have the most up to date information on your package. For any further questions either prior, during, or after your purchase or shipping process, please contact us at support@iammixedroots.com. We sincerely appreciate your patience and understanding!!
Get FREE SHIPPING for Orders over $150!
PLUS Use Coupon Code to Get 10% Off Your First Order: PRELAUNCH10
#IAMMIXEDROOTS
FEATURED CAMPAIGN
WE ALL HAVE MIXED ROOTS – REPRESENT, SHARE AND SHOW YOUR MIXED ROOTS TODAY
1. Browse, Purchase and Receive your Favorite Mixed Roots Featured Product(s) below
2. Share Your Mixed Roots Story and Upload a Photo of Yourself with your Favorite Mixed Roots Featured Product(s)
3. Share with Others and Tag #IAMMIXEDROOTS on Social Media
4. Get Featured and Get a Chance to Win some Really Cool Prizes!
5. PLUS Make a Difference with a portion of your purchase that will benefit women, diverse owned businesses and artists along with
charities and causes that we deeply care about including the Mixed Roots Foundation that raises awareness and funds for the
global multicultural adoption and foster care community & their families!!
Refer a Friend
CALLING ALL ENTREPRENEURS AND ARTISTS
We would like to invite anyone and everyone to contribute and be part of our #IAMMIXEDROOTS campaign that is all focused with the powerful theme of IDENTITY. DIVERSITY. and Most Importantly UNITY (IDU)…If you have a product or idea that you would like to team up with us to cross promote and sell that represents the IDU theme – We would love to hear from you!! Not only you will receive brand exposure, but your product or idea will also make a difference and give back to the greater community. Below are the different special categories that we would like to curate in partnership with you – From Special designs for apparel, original artwork, delicious and healthy food, to leveraging technology to improve overall health and wellness, or creating music and film that will inspire – your innovative, creative and artistic impact will help grow you, your business and our community!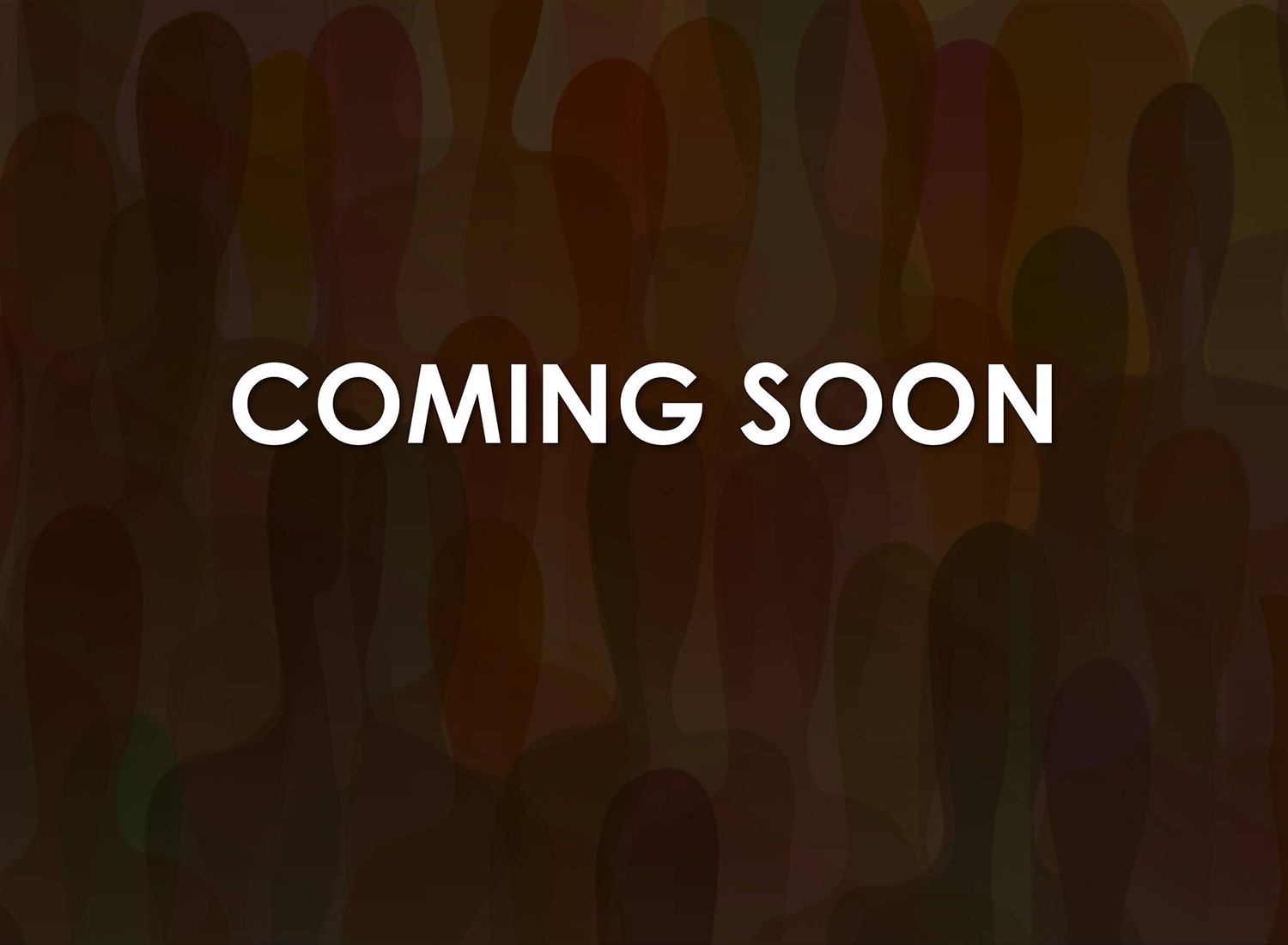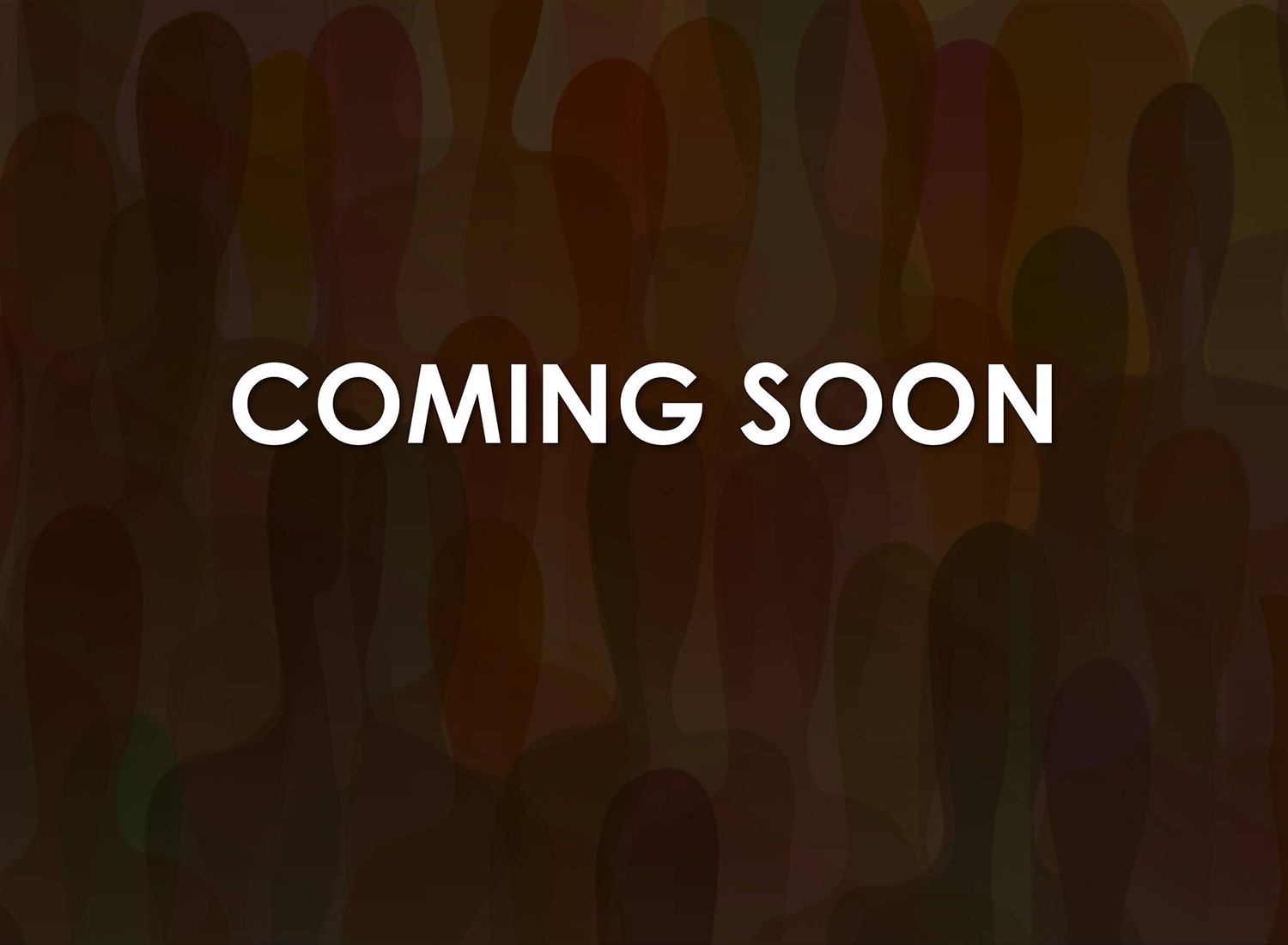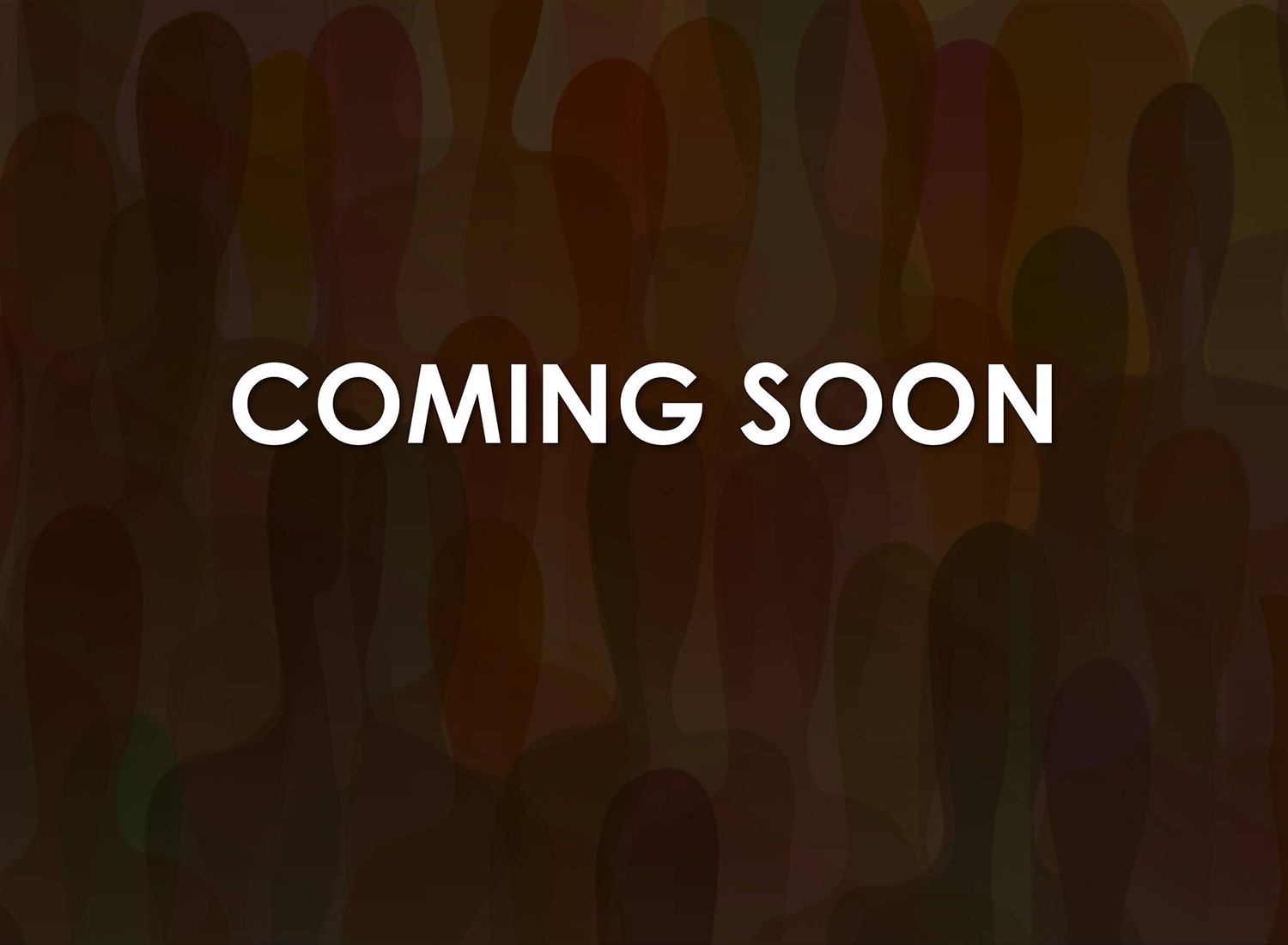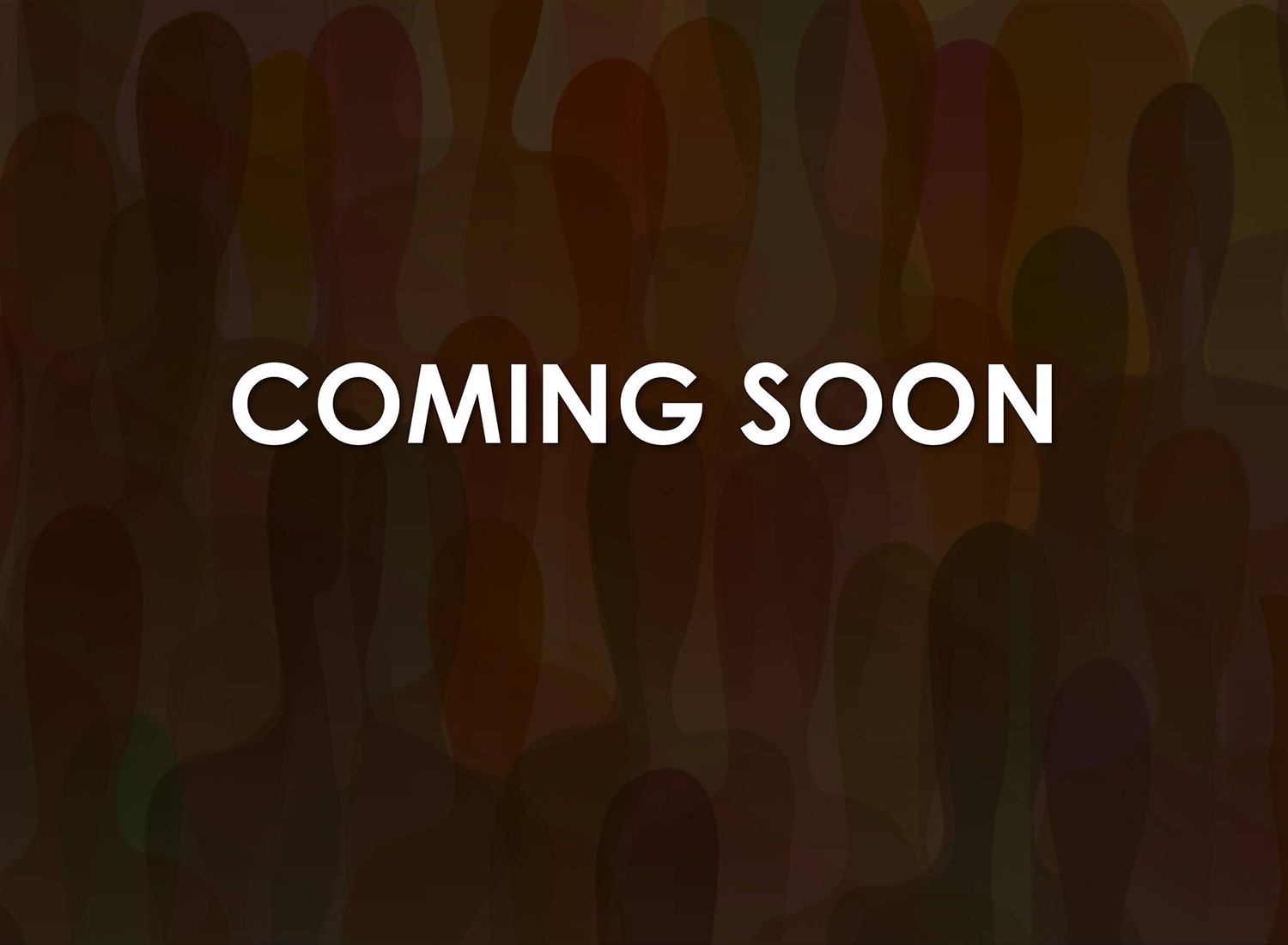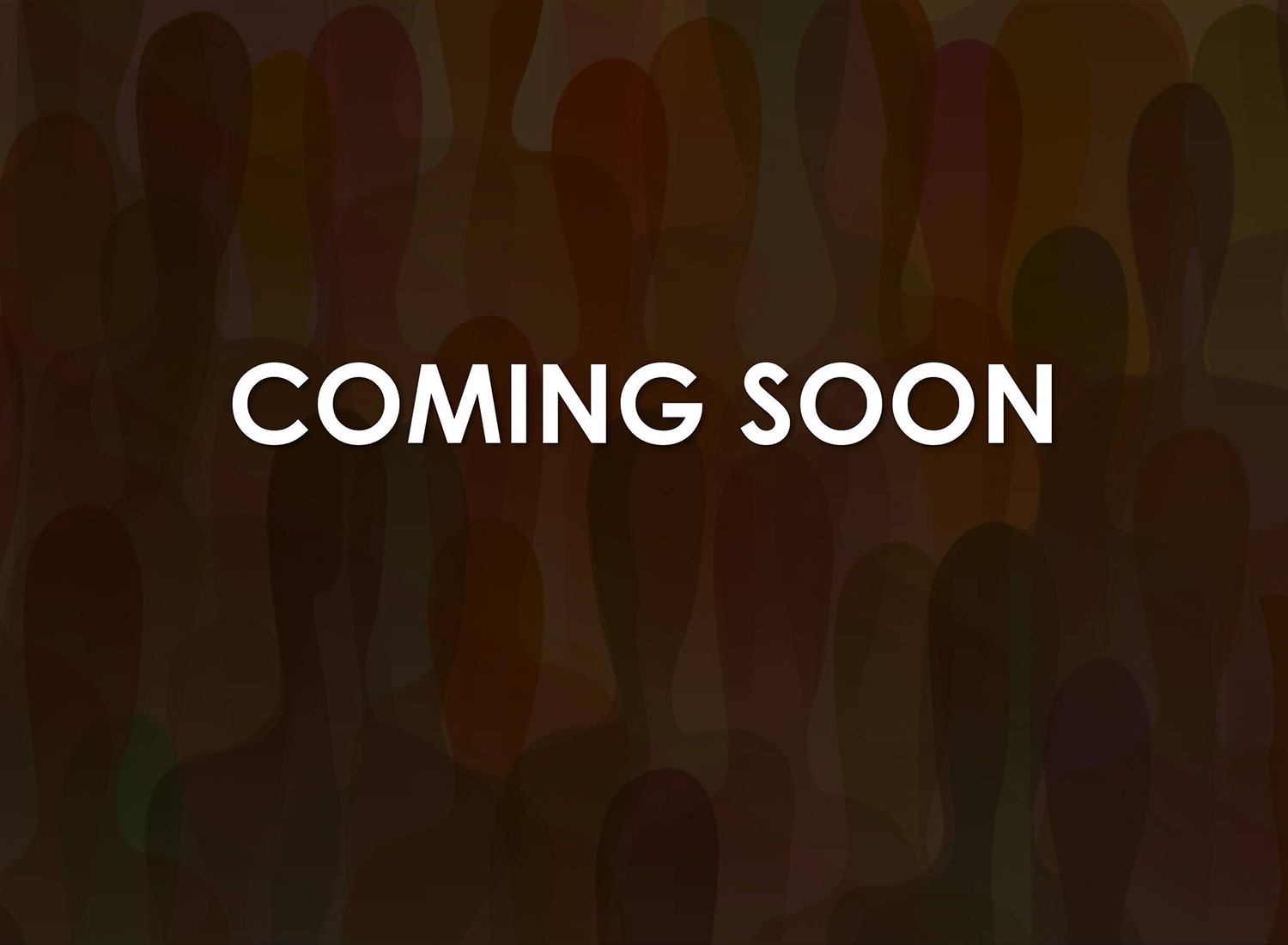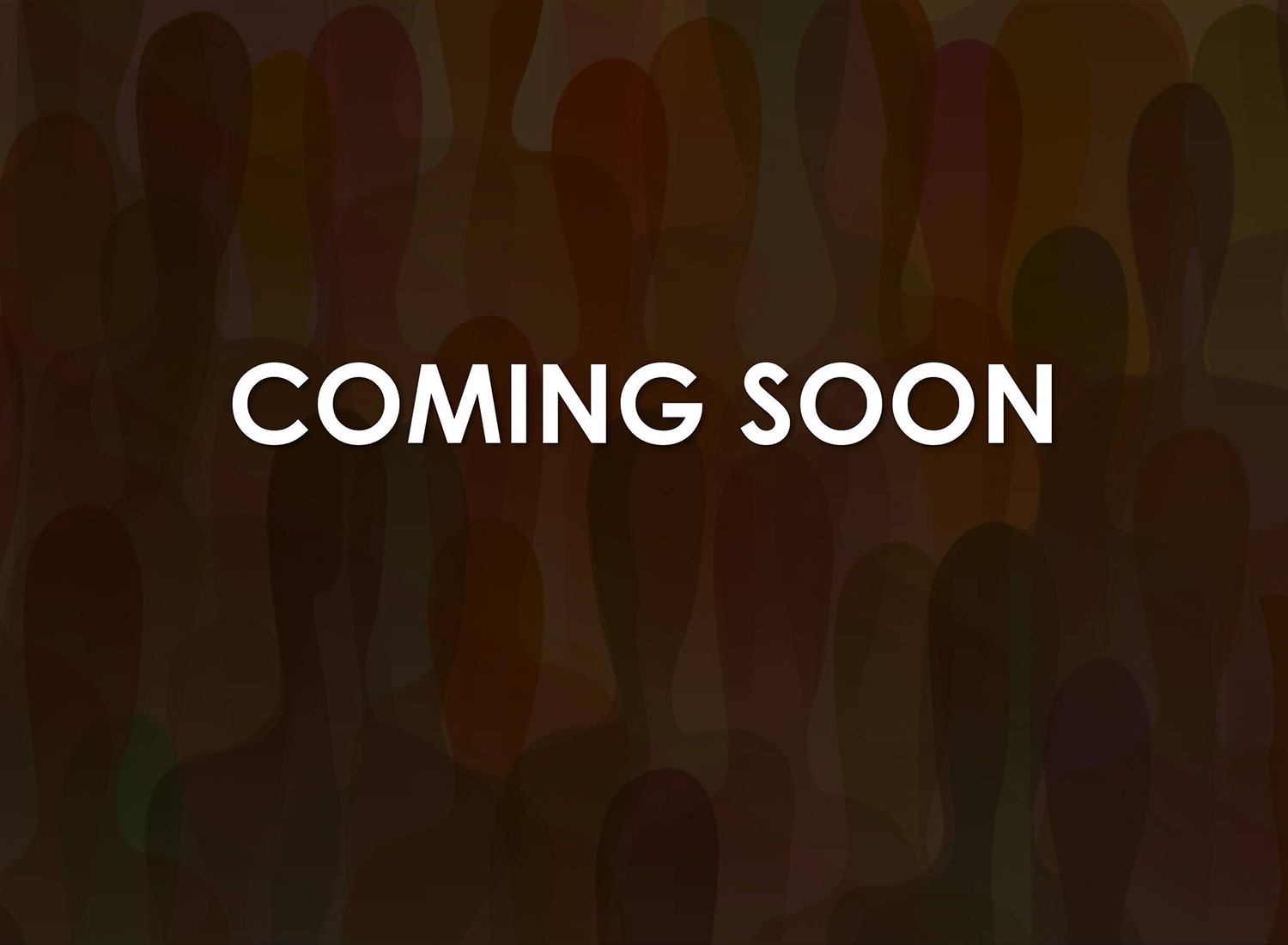 HELP US BRING MORE UNITY WITHIN OUR COMMUNITY THROUGH OUR SPECIAL EVENTS
As we all share our Mixed Roots that represent our Identity, Diversity, but most importantly Unity, Please join us as we bring together everyone that will showcase talent that will inspire, educate and create more awareness through food, arts, culture, music, film and everything in between through our Special Events whether it is via Virtual for now or Hopefully Live and In Person soon – We got you covered! You can Register or Book an event with us today or Submit a New Idea for an Event or Campaign where we would love to partner and collaborate with you in making your next Special Event a most memorable, meaningful, fun, and impactful one that will Make a Difference for you and the lives you are serving!!
SU

MO

TU

WE

TH

FR

SA
28

29

30

31

1

2

3
4

5

6

7

8

9

10
11

12

13

14

15

16

17
18

19

20

21

22

23

24
25

26

27

28

29

30

1
Events for June
1st
No Events
Events for June
2nd
No Events
Events for June
3rd
No Events
Events for June
4th
No Events
Events for June
5th
No Events
Events for June
6th
No Events
Events for June
7th
No Events
Events for June
8th
No Events
Events for June
9th
No Events
Events for June
10th
No Events
Events for June
11th
No Events
Events for June
12th
No Events
Events for June
13th
No Events
Events for June
14th
No Events
Events for June
15th
No Events
Events for June
16th
No Events
Events for June
17th
No Events
Events for June
18th
No Events
Events for June
19th
No Events
Events for June
20th
No Events
Events for June
21st
No Events
Events for June
22nd
No Events
Events for June
23rd
No Events
Events for June
24th
No Events
Events for June
25th
No Events
Events for June
26th
No Events
Events for June
27th
No Events
Events for June
28th
No Events
Events for June
29th
No Events
Events for June
30th
No Events